SAFE AND TRUSTED WYOMING BAIL BONDS | 24 HOURS A DAY, 7 DAYS A WEEK
Led by Alec, our team of bondsmen understands the pressing desire for the prompt release of your loved one; stationed and at the ready, our Wyoming bail bonds agency's bondsman are usually just minutes from the state's jails, no matter where it's located; day or night.
From Albany to Weston our Wyoming bail bonds agency is the only company that covers the entire state of Wyoming. In doing so, we are able to meet with you, arrange the bond, and secure the prompt release of your loved one in an extremely timely manner. Our total focus is to simply reduce the frustration and anxiety that is experienced when one is arrested.
By making the process as streamlined as possible, by accepting all major credit cards and requiring no collateral on most bonds, our bonding company is able to obtain bail for even those cosigners that are out of state. Offering bail applications online and in person, our process is meant to be as client-friendly as possible.
Alec Spensieri is the lead underwriter of Cowboy Bail Bonds. He is an expert bail bonds agent and has been writing bail bonds for years. He excels in putting large bail bonds together and getting large bonds approved when other bail bonds agencies can not. His work ethic is unmatched and will do whatever it takes to have the bail bonds process go smoothly. He is excellent at explaining how bail bonds work and always takes the time to make sure everyone know what they are signing for by the end of the bail bonds process.
(303) 300-2245 // Alec@bailbondsmancolorado.com
Carter Spensieri is one of the most prolific bail bonds agents in the state of Wyoming. His excellent customer service is what all of the clients love about him. He is currently the manager of operations for the whole of Wyoming.  This includes running the office and managing the many posting agents we have local to post your bonds in record time.  He always like to ensure his  clients that choosing him to post your bail bonds is the best choice you can make when choosing a bail bonds provider. He always tells his clients that he is on your side throughout the entire duration of the case not just the "bailout" part like many other bail bonds companies.  
(970) 999-2806 // Carter@bailbondsmancolorado.com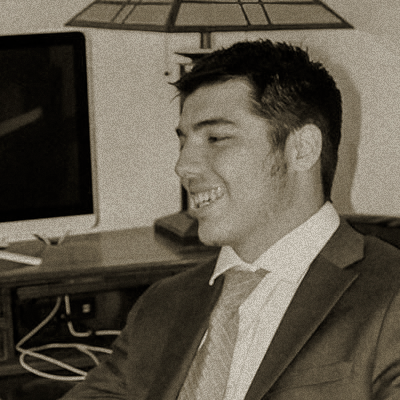 Cole Spensieri is our newest bail bondsman, he is just learning the ropes but already provides fast bail bonds service around Wyoming. 
970-691-6666 // Cole@bailbondsmancolorado.com