Safe And Trusted Bail Bonds
We guarantee compassionate, attentive service 24 hours a day, seven days a week.
CERTIFIED RELIABLE METHODS
Our key purpose is to ensure that the arrest of you, a friend or a family member cause as little stress as possible to everyone involved.
Concentrating on your needs as a client, we put all of our energies into obtaining the quickest achievable release of your loved. Greeley Bail Bonds makes the process of posting bail as seamless as possible by answering quickly, needing no collateral on most bonds, taking a variety of payment options and even establishing a payment schedule for you if necessary.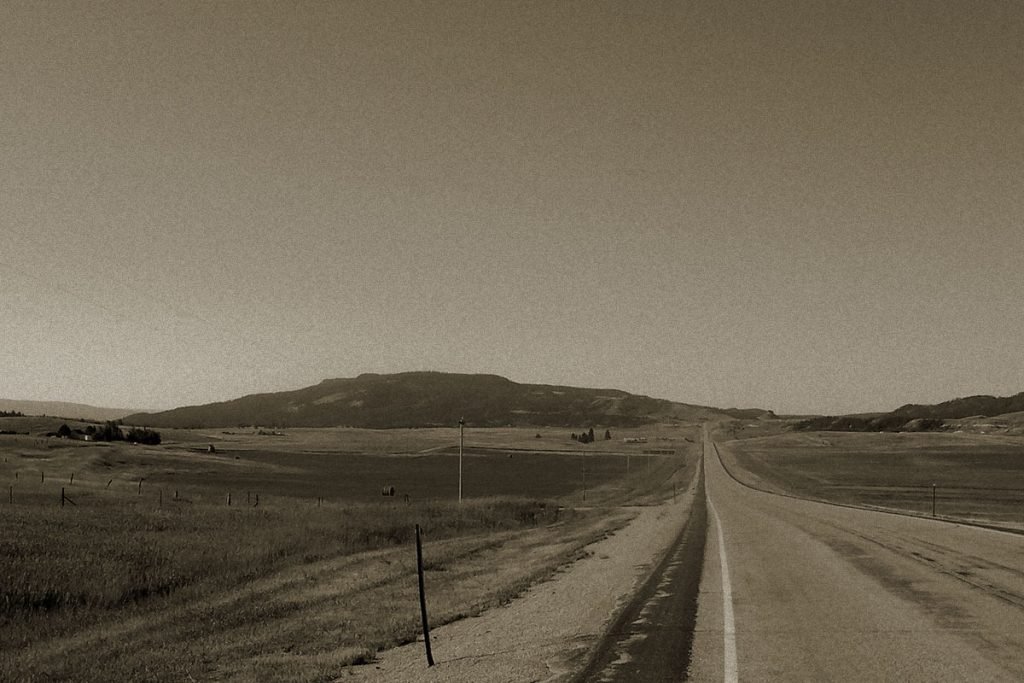 EXPERIENCE THAT MATTERS
Experience can be a hard thing to look for first when hiring a bail bond agency. Working with experienced professionals saves you money and time. We have over a decade of experience assisting thousands of clients in their particular case, and every case is different. However, one thing remain the same; you buy a bond with the same expectations; a quick release from jail pending your trial.​
0 COLLATERAL ON MOST BONDS